Stop Tics Today is an international fundraising effort through the Association for Comprehensive NeuroTherapy to find and share new treatments for tic disorders.
With a focus on genetics, researchers have been unable to find the causes for tics nor develop effective safe treatments. Medications prescribed to subdue tics often have troublesome, strong side-effects or are simply ineffective. Patients and families have been left with few options.
The Association for Comprehensive NeuroTherapy (ACN) has been collecting data and reports from physicians and families for 30 years. A growing body of evidence substantiates an environmental and immune system component in tic disorders.
It's time to fund research that moves in a new direction—a direction that can uncover the real causes of tic disorders and provide answers that can stop tics!
Join our efforts to stop tics for the benefit of children and adults everywhere — and for generations to come.
"Thank you! Your information has been a godsend for our family. I wish I could contribute more, but I'm glad I can give back at least this much to your wonderful organization. You helped us more than you'll know." — C. Walters, South Dakota
*Association for Comprehensive NeuroTherapy (ACN), parent organization of Stop Tics Today
[section_heading]Sign Up Below to Join Us!
[/section_heading]
Get Updates from Stop Tics Today
You'll receive our latest blog posts, tips from experts and families, news on tic research, and more! Join now!

[section_heading]More About Us[/section_heading]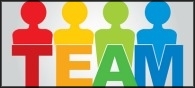 We are grateful to our outstanding integrative team of experts.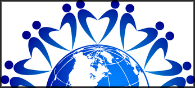 Our grassroots efforts have received worldwide attention.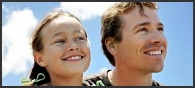 For nearly 30 years ACN Latitudes has been the leading voice sharing advanced and natural approaches to tic disorders.